Use Facebook Connect
Use Facebook Connect
Step1:
If you did'nt initially register in FriendsChoices with your facebook account, you need to signin with your
FriendsChoices Email and password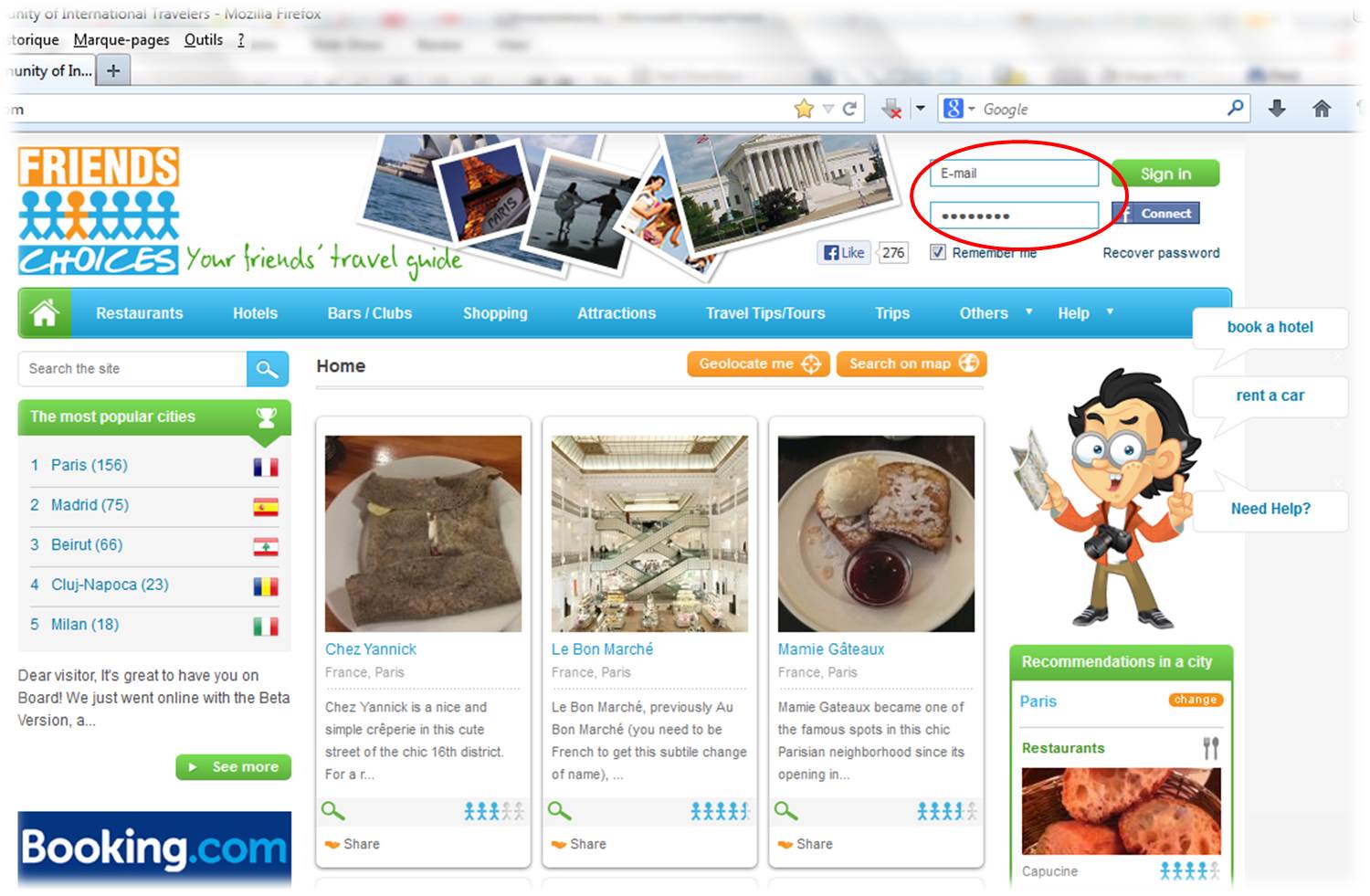 Step2: once signed in with your FriendsChoices Log Ins, scroll down until you see the « Fconnect » button with
the accounts linking option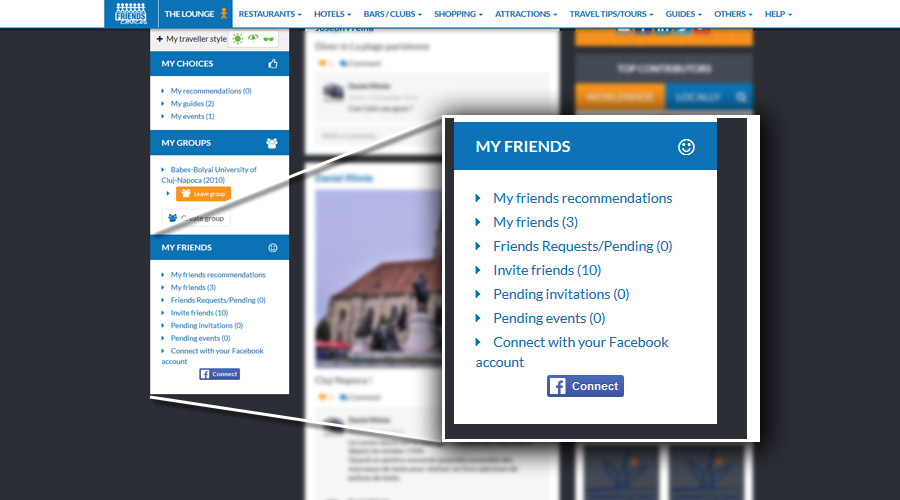 Step3: Enter in the Facebook Popup screen your Facebook Login and Password. Once finished, you have
linked your Facebook and FriendsChoices. Congratulations! You will always be able to connect with either ways:
with your FriendsChoices Logins and the Facebook Connect button next to the sign in fields.